A few photos from last year's holiday on the gorgeous Lankayan Island.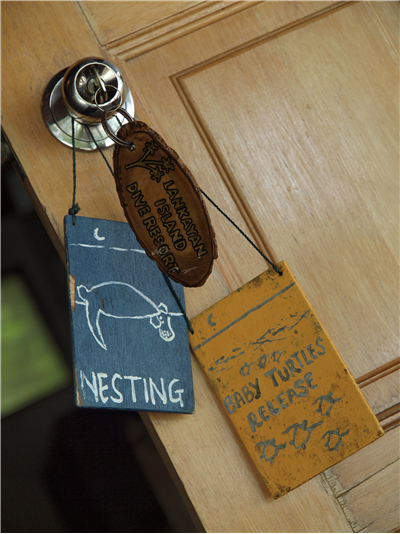 The room key. When going to bed each night you had to put the signs on the door knob if you wanted the reef guardians to wake you to watch either when a turtle came on land to lay her eggs or to watch the baby turtle hatchlings released into the sea.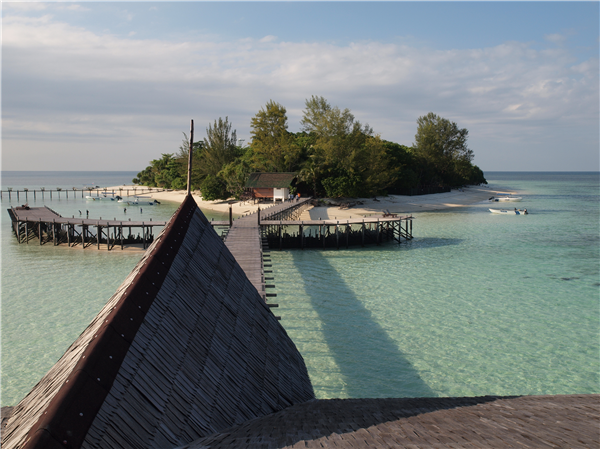 This is a photo of the whole island, taken from the chill out area above the restaurant. The island is a 1.5 hour speedboat ride from Malaysian Borneo.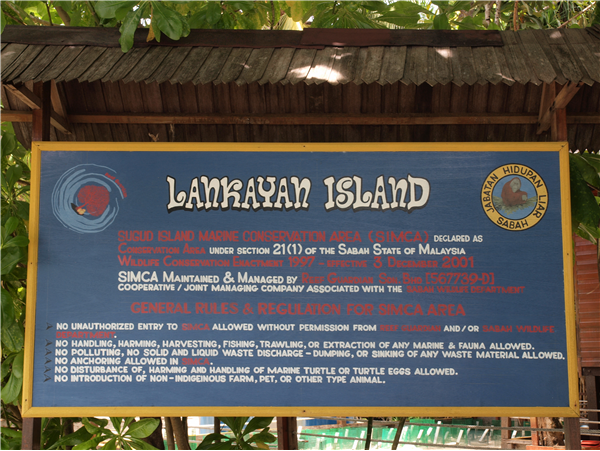 Lankayan Island has been declared an immense marine protected area - mainly because of the turtles.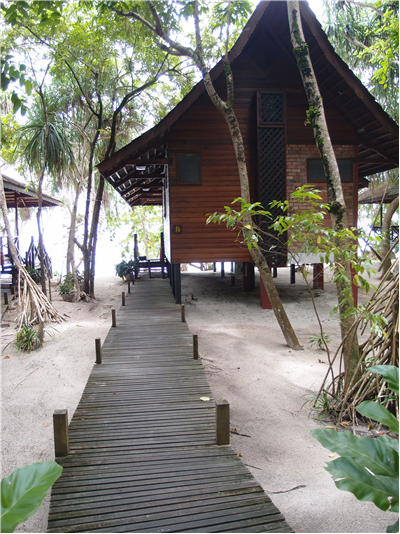 This is our lodge. There are only 23 of these on the island and that is the only accommodation there.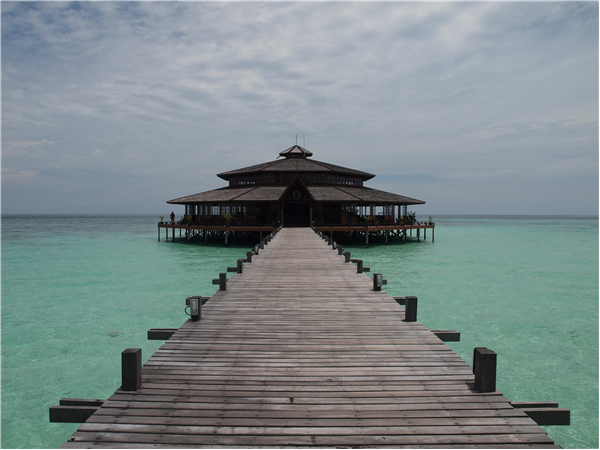 This is the reception, restaurant and chill out area.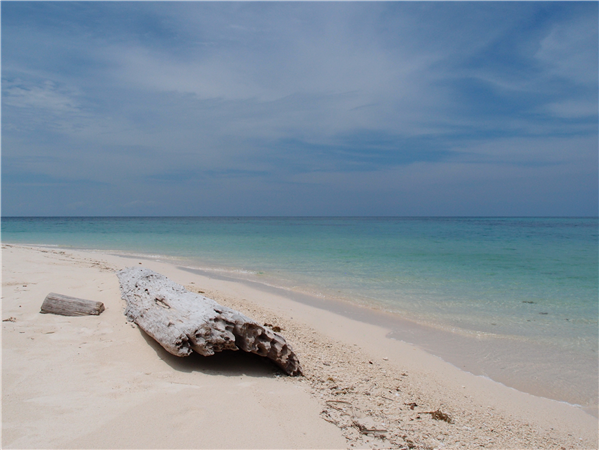 This was taken on one of our walks around the island, empty beaches which was surprising as it only takes 15 minutes to walk the full circumference.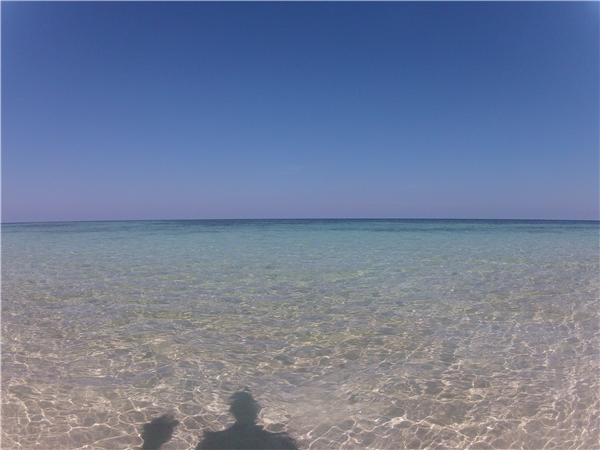 How clear is that water!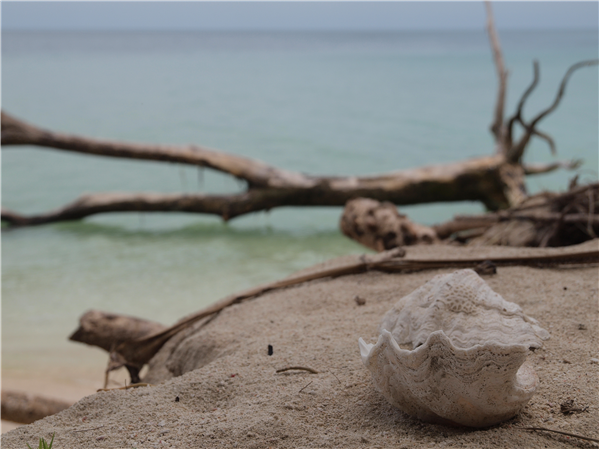 A giant clam shell on the beach.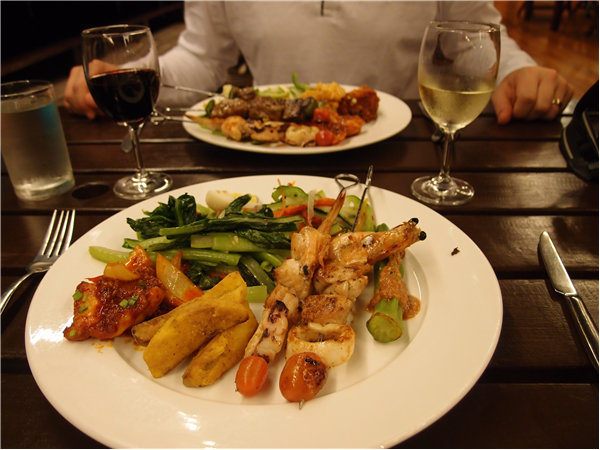 For a place that only caters for about 60 people the food was outstanding, and the wine selection was pretty good as well!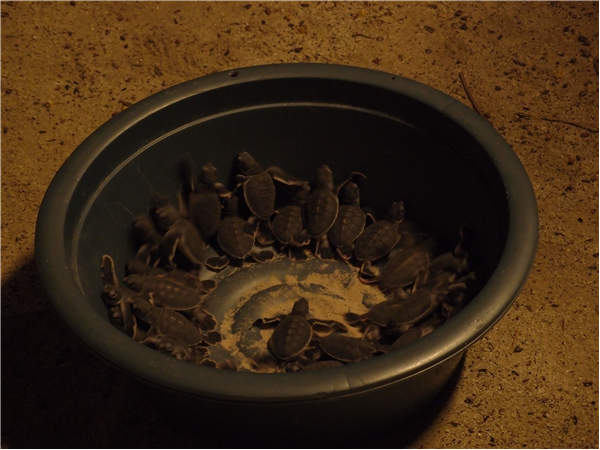 This was a turtle release we got up to watch. These had only just hatched and we walked by moonlight to the western shore to watch them being released. They are attracted to the moon and follow it into the sea.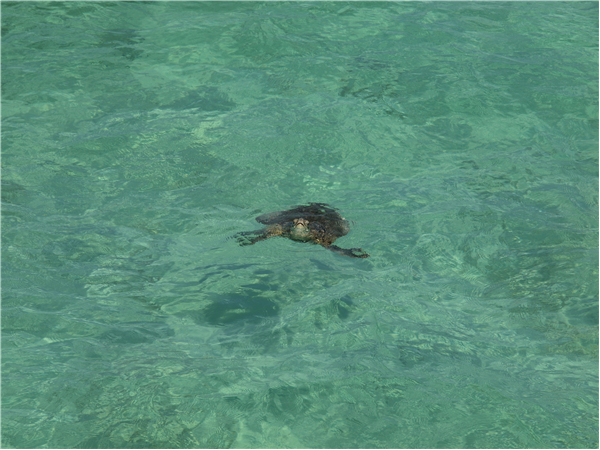 This turtle was minding its own business when we were walking on the boardwalk to the restaurant.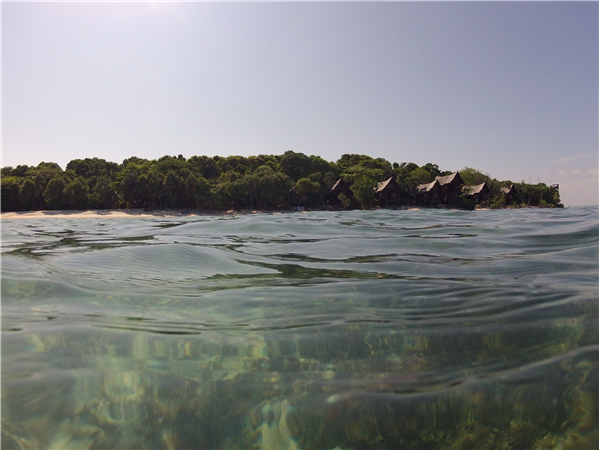 This is the view of our lodge on the beach taken while we out snorkelling.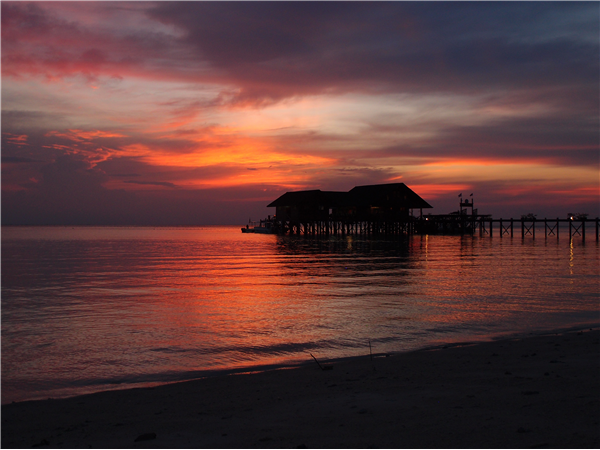 Stunning at dusk!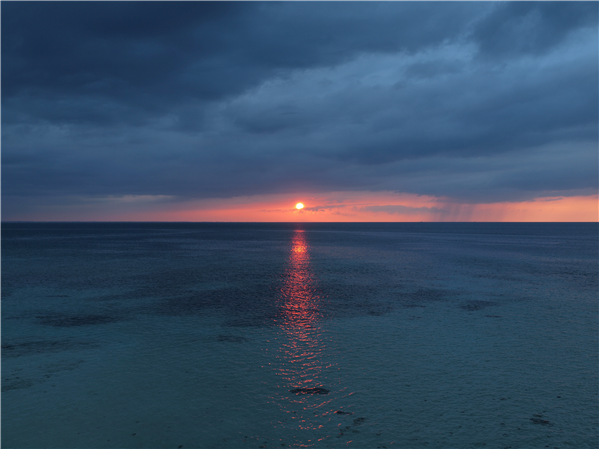 And just as good at sunset!